Natural Skincare Ingredients
Natural stimulation of cell renewal
Natural, eco-friendly cosmetics preserving the beauty of our skin
Antioxidant plant extracts Polyphenols Vitamins
Nature at the service of our skin
Hydration and skin protection boosted Naturally
Naturalness
Anti-aging plant active ingredients Vegetable oils Floral waters
Naturally stimulate skin regeneration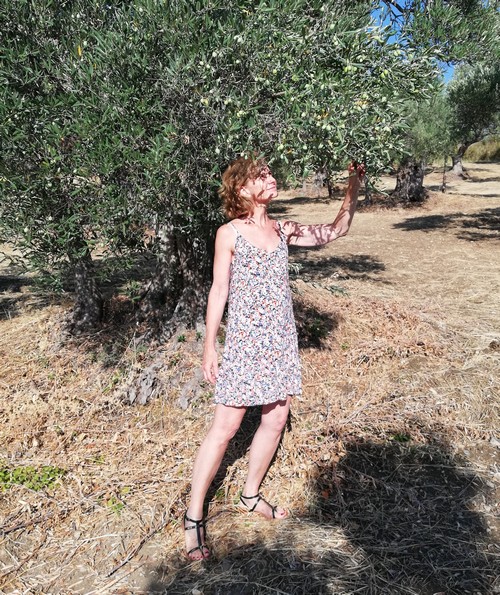 L'Ïncantore is born from the meeting between two professionals : a plastic and aesthetic surgeon who has been always interested in the study of physiological mechanisms of skin ageing and a professional of aesthetics, in search of a NATURAL cosmetic care to preserve the beauty of our skin.
PRESERVE NATURALLY THE BEAUTY ENCHANTMENT is our challenge !
Our natural skin care products preserve aim to protect your skin against aging, the harmful effects of the sun and the environment. Based on natural substances, extracted from the plant world, they are able to help the different phases of skin regeneration so that your skin regains its firmness, elasticity, suppleness and radiance.
Je vous écris au sujet de ma commande.
Je suis vraiment très contente des crèmes, elles sont merveilleuses. Merci !
Une belle découverte récente… un super nettoyant naturel pour le visage. Aucun dessèchement de la peau. Un parfum délicat.
Crème naturelle de jour adoptée: résultats sur hydratation et texture de la peau excellents.
J'adore !! L'Elixir naturel purifie mon visage chaque soir avec un délicat parfum. Que du bonheur .
Produit très efficace sur cicatrice après intervention.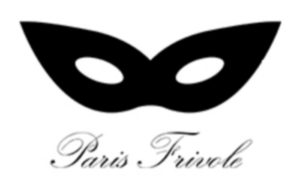 L'Incantore – les cosméceutiques naturels qui réenchantent notre beauté A...
Read more